Cabot Lodge welcomes all guests with an arrival drink. In the evening guests receive a pre-dinner drink and canapés, before a thoughtfully prepared set-menu dinner showcasing local cuisine. Guests wake to a hearty cooked breakfast while the team at Cabot Lodge replenish fruit, baking and complimentary minibars in all suites. During the day guests can enjoy the Lodge spa pool, hiking trails across the property, and the Lodge's private fishing jetty on the Waiau River. Suites are turned down each evening for guest comfort and guest laundry is taken care of at no charge.
Located on a 2000 acre sheep, deer and cattle farm bordering the Fiordland National Park, Cabot Lodge is the the perfect base to explore Fiordland. The property is four minutes from Lake Manapouri, five minutes from the departure point for Doubtful Sound, 10 minutes from the Kepler Track (one of New Zealand's ten Great Walks) and 20 minutes from the stunning Milford Road, which leads to Milford Sound, the Routeburn Track and Milford Track. Cabot Lodge also has direct access to the Waiau River, which is renowned for its trout fishing.
Cabot Lodge provides an authentic New Zealand dining experience. With fruits and vegetables grown on the property, Blue Cod fresh from the Sounds, venison from the hills of Fiordland, lamb from the paddocks of Southland and salmon raised down the road on Stewart Island, there is a story behind every dish.
Breakfast at Cabot Lodge includes a continental spread of homemade breads, pastries, chia cups, muesli, fresh fruit, nuts, yoghurts, and a wide selection of juices, tea and coffee. Guests can also select from a cooked breakfast menu, with delights such as grilled banana pancakes, BLT bagel, and a full farmers breakfast with venison sausage, bacon, grilled tomato, mushroom and eggs.
Lunch can be provided either at the Lodge, or as a picnic to be enjoyed while exploring Fiordland. The Lodge lunch is a ploughman's style offering, with sandwiches made to order, a selection of cheese and crackers, as well as nuts, fresh fruit and a homemade sweet slice.
Dinner is a set-menu offering, which showcases seasonal produce from Fiordland and the farm. The set-menu changes daily, catering to all dietary restrictions. Due to the Lodge's remote location, all dietary preferences must be provided prior to guest arrival.

A sample menu:
Entree - Fiordland venison with a balsamic and blackberry glaze on rocket and a creamy blue cheese, with a hot smoked Stewart Island salmon on a herbed blini with horseraddish cream.
Main - Herb crusted Southland lamb rack with grilled honey glazed baby carrots, a minted pea puree and a roasted kumara and chorizo salad with parmesan and toasted walnuts.
Dessert - Dark chocolate torte with vanilla bean ice cream, crushed honeycomb and a berry coulis.
...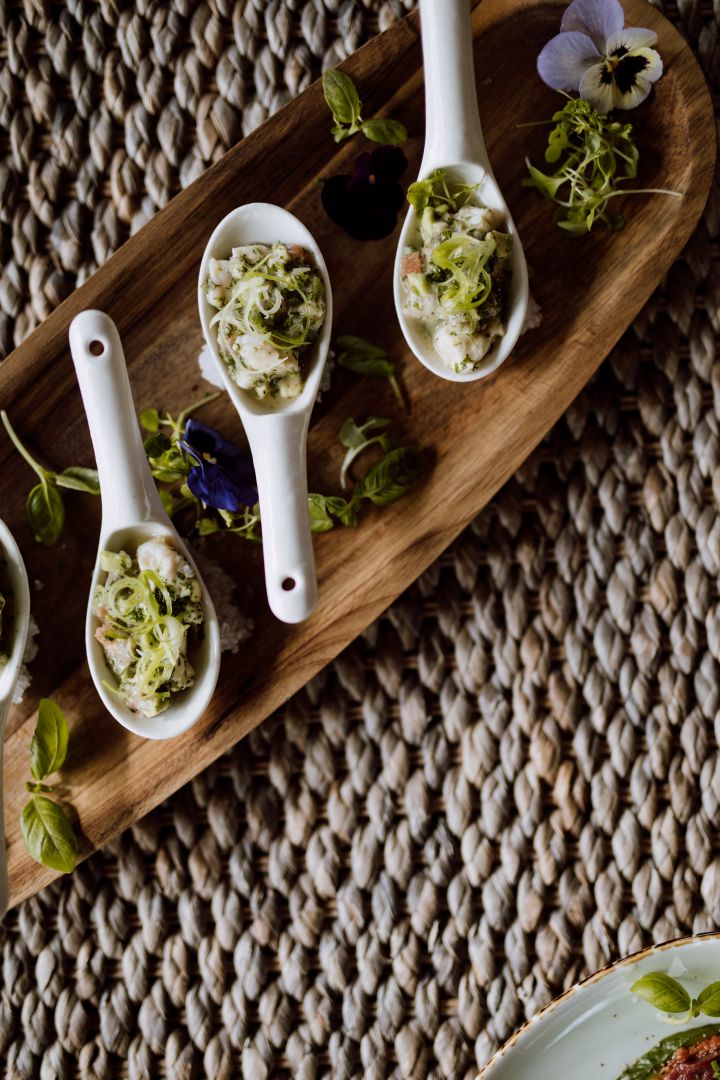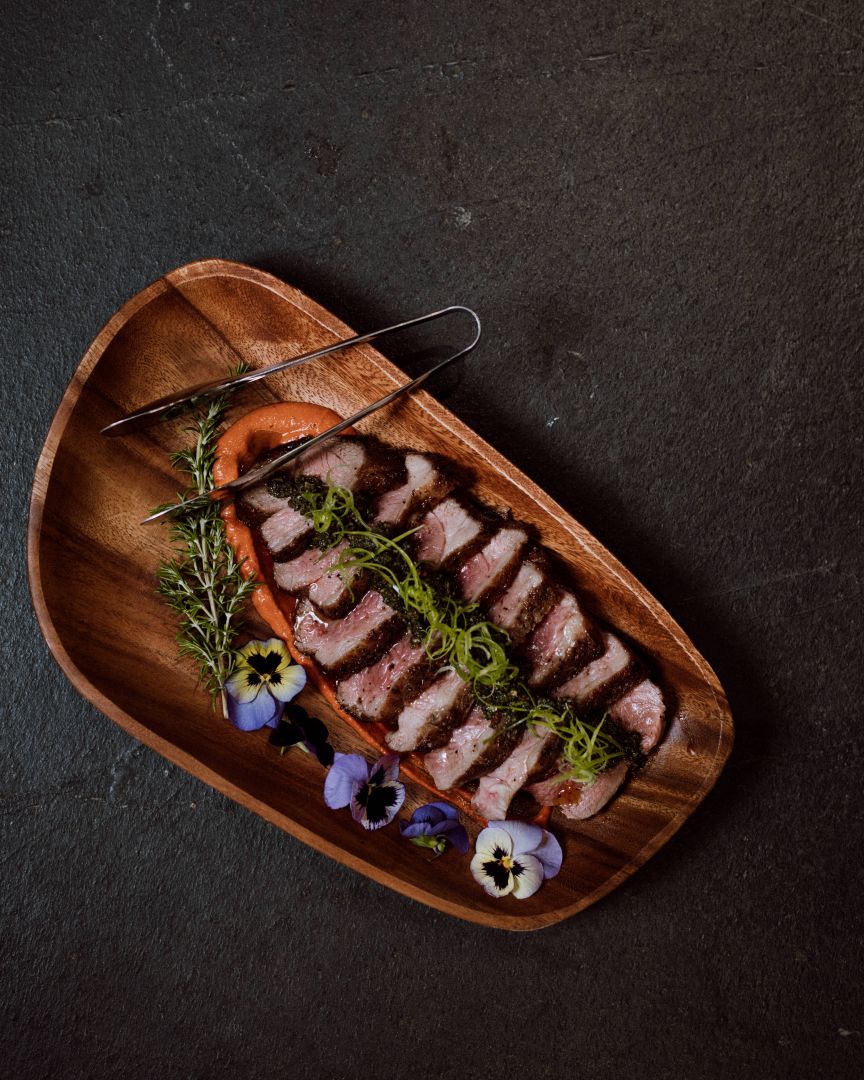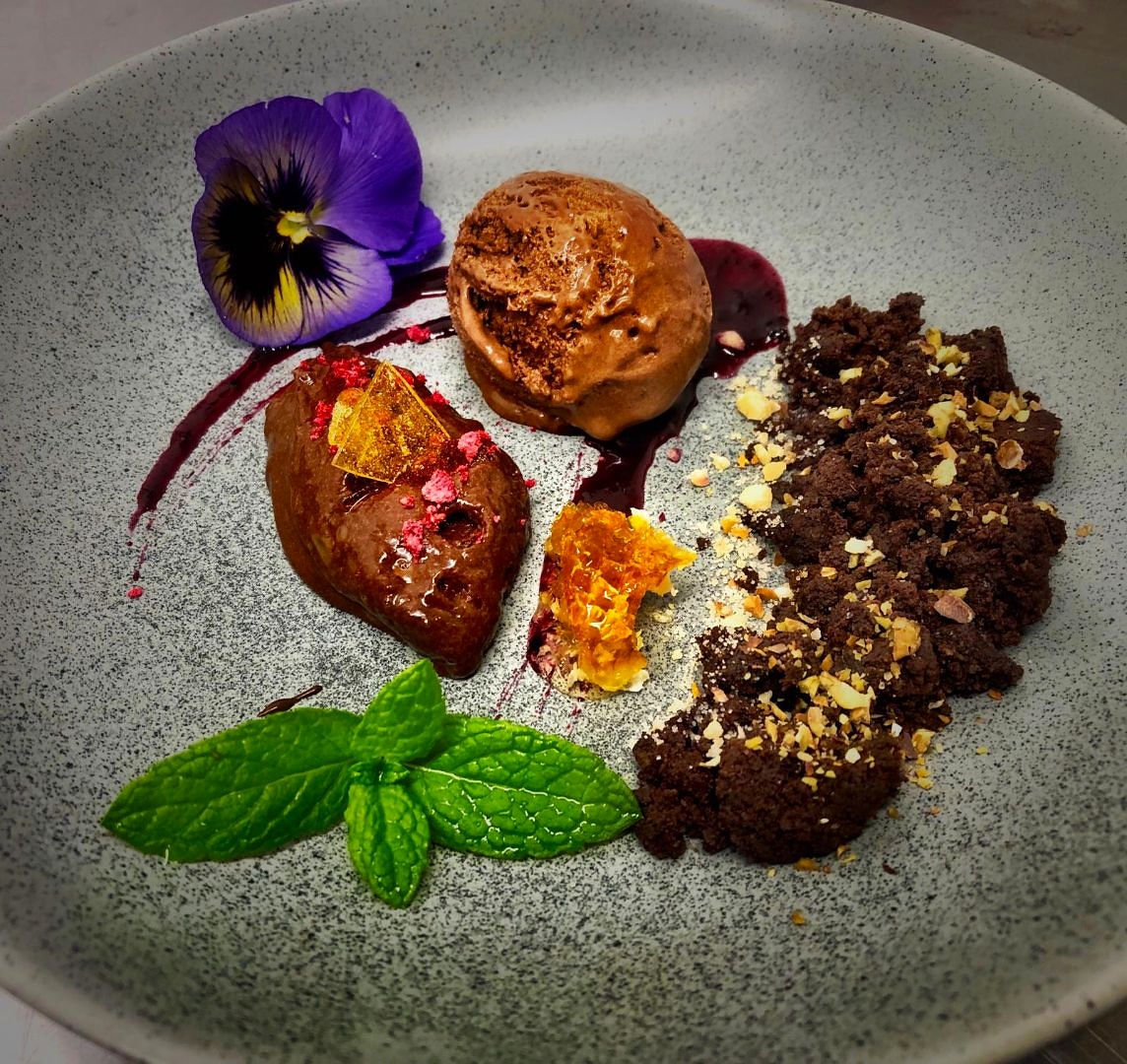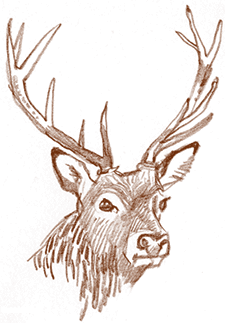 What our previous guests have said
Spent 4 nights at Cabot Lodge. It's a magical place. Can't recommend it highly enough. Stunning location. Wonderfully gracious hosts.
Ikdrill, U.S.A
Everything was exceptional, from the food to the luscious bathrobes, to the insane views, to the crazy cute lambs.
Ashley & Mike, San Francisco
Your lodge is exceptional In its hospitality, location, beauty and décor.
Kimberley, Sydney, Australia
My wife and I spent 2 weeks in NZ on the South Island (in the Mt Cook, Wanaka, Queensland, and Fiordland areas). All of our accommodations were at highly...
Soutine A, Texas, USA
This is a place that you need to put on your bucket list. The exclusive 4 bedroom lodge sits on a private hill high above Lake Manapouri and the snow...
Tracy and Phil, Wellington, New Zealand
From the moment you arrive, you are met with the warmest welcome, Breidi and Brad are the most gracious hosts The Suites are absolutely beautiful, they are...
Angela M, Tauranga, New Zealand
Don't leave home till you have seen the Cabot Lodge. Simply exceptional in all areas no more so than the family customised approach by a go ahead...
Alan L, Bangkok, Thailand
Taking the long twisting driveway from the main road you know immediately this is going to be a special place. Coming round the last bend in the drive you...
Docklander, London, United Kingdom
This is truly an amazing place in an amazing part of the country. The scenery is stunning, the accommodation luxury and the kiwi hospitality of Brad and...
Deanna C, Auckland, New Zealand
Words fail - So I will just say thank you so much for one of the highlights of our trip - we will definitely be seeing you again
Lance & Naomi, California, U.S.A
READ MORE REVIEWS